Welcome to Parts.Cat.Com where all the genuine Cat® parts you need are just a couple of clicks away.
It's the next evolution in buying Cat parts online, and now it's easier than ever. If you are a PartStoreTM customer,
don't worry, you can still sign in with your PartStore username and password.
SIGN UP OR SIGN IN
Step 1: Sign in with your PartStore or Parts.Cat.Com username and password, or register as new user
Step 2: Update/complete any necessary account registration fields
Step 3: Select your dealer store and begin shopping
BENEFITS OF HAVING A PARTS.CAT.COM ACCOUNT
FASTER ORDERING with 'Quick Order'
VIEW ORDER HISTORY and reorder
QUICKLY PLACE BULK ORDERS by uploading
a .CSV spreadsheet
ACCESS to other online applications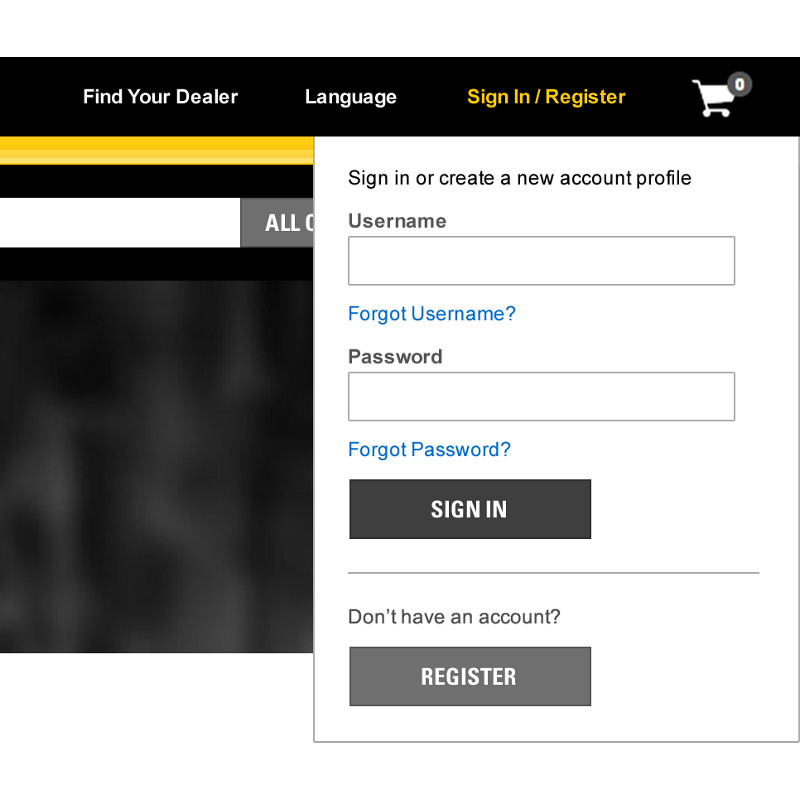 PARTS.CAT.COM ALLOWS YOU TO: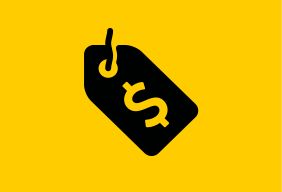 view prices of cat parts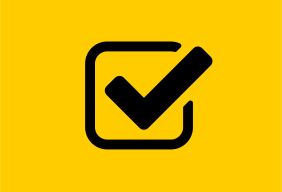 check parts availability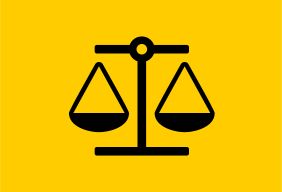 compare specifications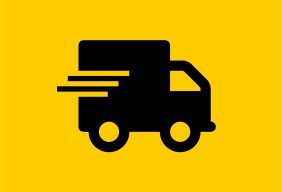 choose delivery or pick up from dealer store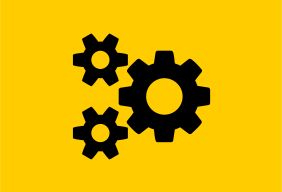 shop cat reman and cat classictm parts options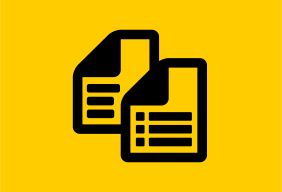 view electronic parts manuals
watch and learn how to: