Shop more than
1.4 million
cat parts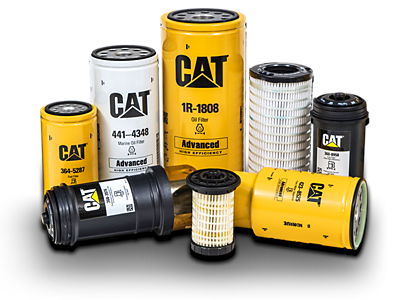 MAKE EVERYDAY EASIER WITH Planned maintenance KITS BUILT JUST FOR YOUR MACHINE.
ALL IN ONE CONVENIENT package.
EVERYTHING YOU NEED
TO REPAIR IT YOURSELF
TOUGH BATTERIES FOR tough EQUIPMENT
Available in maintenance-free and low-maintenance options for both Heavy Duty and General Duty applications.
THE CLEAR CUT CHOICE
Our brushcutters offer unparallel speed and reliability to withstand the most rugged conditions.